About SomaxFlex
SomaxFlex is a China industrial conglomerate focused on design, development, manufacturing conveyance product.Including Rubber Hoses, PVC Hoses, Rubber Convery belt, V Belt and Rubber sheet,and established an independent industrial hose department named JYM Hose (Jinyuan Rubber Manufacturing Ltd.).We have 20 years of production experience and an annual production capacity of 50 million meters. SomaxFlex has the most advanced manufacturing facilities, has obtained ISO 9001-2015, CE and SGS operating certifications, and has been in North America, Europe, the Middle East, Southeast Asia and other places established business.
FAQ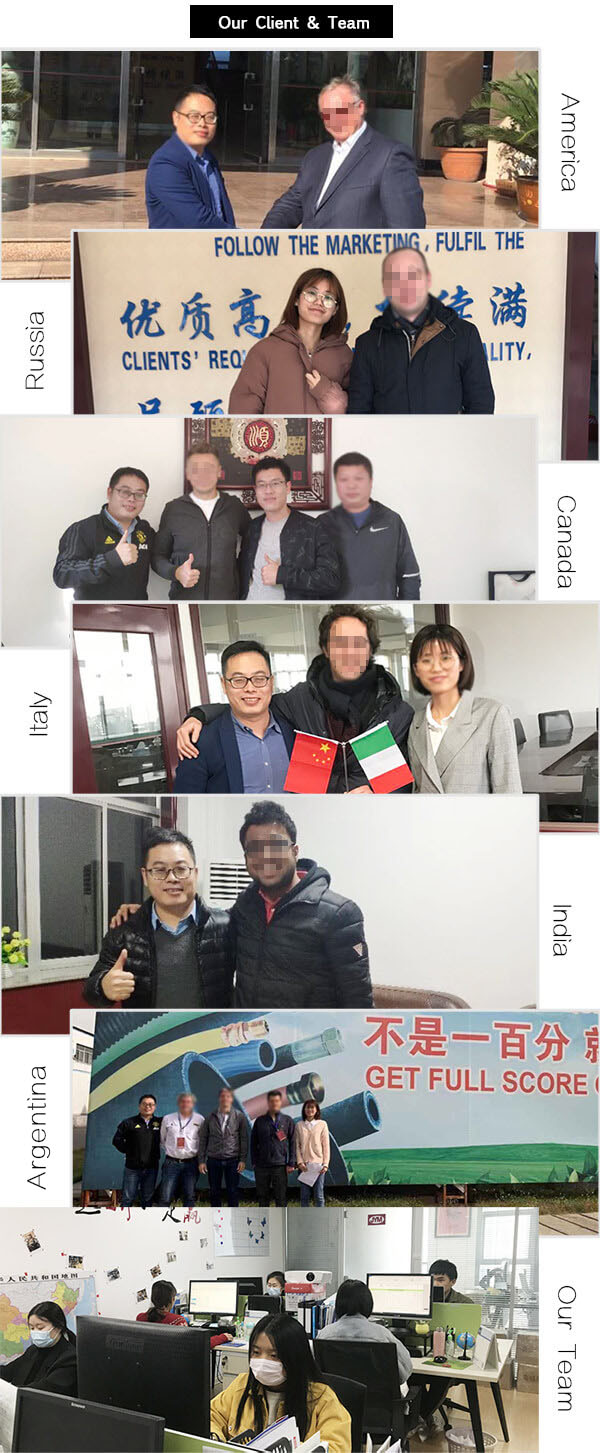 To be competitive in the market demand, SomaxFlex currently has employed new manufacturing techniques and semi-automated mandrel production facilities. In addition, SomaxFlex is undertaking R&D activities to develop the bore size of 24" mandrel hose and to produce a higher temperature resistant product.
"Product Quality" and "Customer Satisfaction" is the core emphasis of SomaxFlex. Our Marketing Director, Victor Lau strongly upholds the belief of "Technology Innovation" and "Excellent Quality" with the support of strong management team, advanced technologies and production facilities, SomaxFlex is poised to provide Excellent Product Quality and Services.
Pressure rating from low pressure to medium pressure up to 30 bar max ( Upon request for high pressure ).
Our longest length in mandrel built hose is up to 60 meters for 4″ below nominal bore whilst for nominal bore sizes from 5″ ~ 8″ is up to approximately 30 meters.
Our Research Laboratory Includes :
1 ) Mooney viscometer
2 ) Rheometer
3 ) Tensile testing machine
4 ) Abrasion tester ( DIN 53516 )
5 ) Argentos ozone chamber (Germany)
6 ) Pressure testing equipment
7 ) Air aging oven
8 ) Specific gravity meter
9 ) Lab two roll mill
10) Hardness met