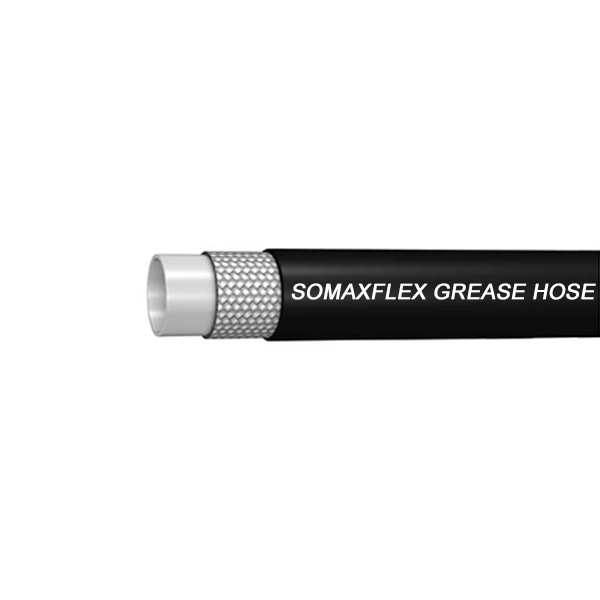 Grease Hose Hydraulic Thermoplastic Hose
Core:Nylon
Reinforcement:single or double braided of high tensile synthetic fiber
Cover:polyurethane
Temperature: -40℃ to 100℃
Color: Black
Application:
High pressure mini Hydraulic Lines 300 to 400 bar.
Suitable for hydraulic application with increased resistance to abrasion for use with petroleum, synthetic or water based fluids specifically designed for diverse greasing and lubrication applications of industrial, hand held or automatic (centralized) grease distribution equipment.
Please contact for different dimensions and working pressure.