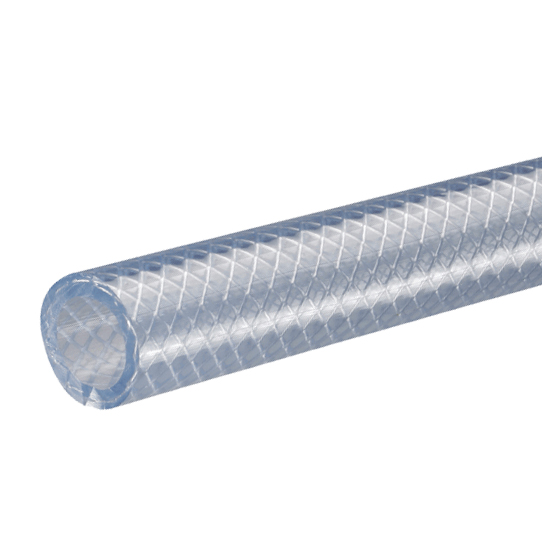 Light Duty Fiber Reinforced PVC Hose
Features:
Light weight, pressure resistance, wear resistance, corrosion resistance, anti-aging, soft and portable characteristics, transparent, non-toxic, odorless, anti-stretching, beautiful appearance. The tube surface can be added with colored marking lines, which is more beautiful.
Working temperature:-5~65℃
Applications:
It is an ideal pipe for water, gas and oil in general equipment such as industry, agriculture, fishery, construction and family.
Tube and cover:
Transparent PVC
Reinforcement:
Polyester fiber braiding