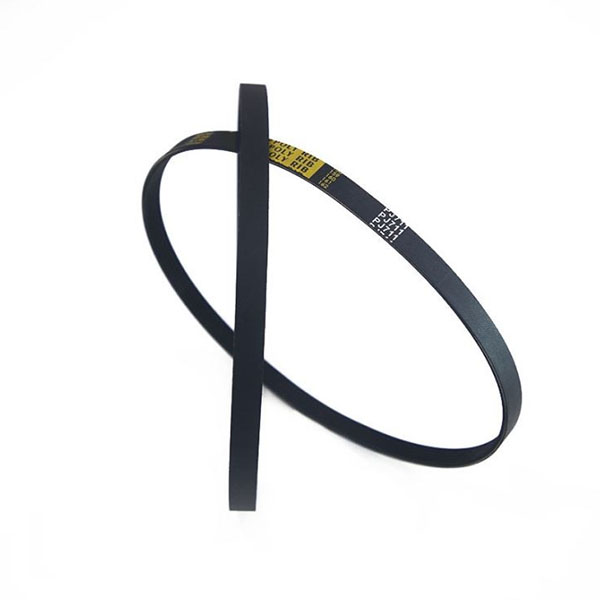 Poly Rib V-belt
Application: 
Mainly used in automobile, washing machine, dryer and fitness machines etc.
Features:
Also called poly v belt. It's on the basis of raw edge v-belt, the longitudinal angle of 40° ribs are evenly spaced in the belt inner surface.
The sides of rib is the driving surface of belt. Large contact area& large friction between pulley and belt. Even load spaced in the belt, so it has larger transmission capacity.