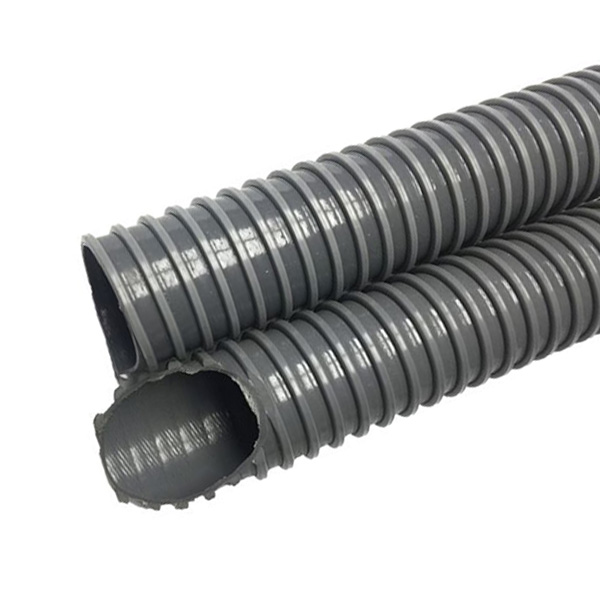 This product's quality is good fexibilityt bending with ease, strong rgidit,dfult distortion, which is widely applied in the industrial cleaning system.Because of the wearing function of the outer reinforced rib, when used in the mobile equipment, its advantages will be better reflected.This product is widely used in the dust suction and air discharge of woodworking machinery, painting equipment, carton processing equipment,and so on.
Applications:
It is suitable for vacuum suction of powder, granules, conveying water, oil, etc. in industry, agriculture, water conservancy and civil engineering. It is an excellent substitute for rubber tube and metal tube.
Features:
Light weight, good elasticity, negative pressure resistance, good weather resistance.