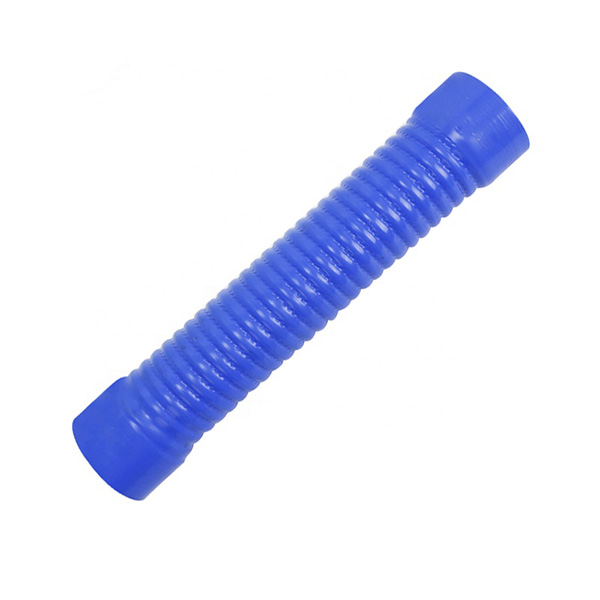 Silicone Corrugated Hose
Application:
mainly used in mine hydraulic support, oil exploration, suitable to engineer construction, crane transport, forging metallurgy, mining equipment, ships, injection molding machinery agricultural machinery various machine tools.
Inner: 100% High quality silicone
Cover: silicone
Reinforcement: 4ply Polyester/Aramid fabric with helix wire
Color: Black/Red/Blue/Green/Yellow
Working Pressure:0.3-1.2MPA
Temperature: -40℃ ( -104 ℉ ) to +220℃ (+428 ℉ )
Silicone Corrugated Hose Characteristic:
100% Virgin silicone materials
Provides high pressure resistance and superior impulse resistance.
Provides superior oil resistance, heat resistance and aging resistance by using special synthetic rubber
Provides superior bonding in hose internal, soft use and small deformation under pressure
Provides superior kink resistance and fatigue resistance and longer services life
Burst Pressure:2 Mpa
The silicone corrugated hose meets or exceeds the requirements of SAE J20 specification. The hoses are flexible and have high retractility. The corrugated allows the hose to bend for easy installation. We offers high quality silicone rubber hoses for exceptional performance.
The wire-reinforced corrugated hose will not collapse under suction or in a bend. The material of wire is spring steel and diameter is from 1.2mm to 2.2mm. Silicone corrugated hoses resistant to exhaust fumes, ozone, mild chemicals, antifreeze, and salt water.
The silicone corrugated hose is ideal for applications, such as air cleaner hose, main engine exhaust, generator exhaust, engine cooling circulation, engine intakes, and generator intakes.