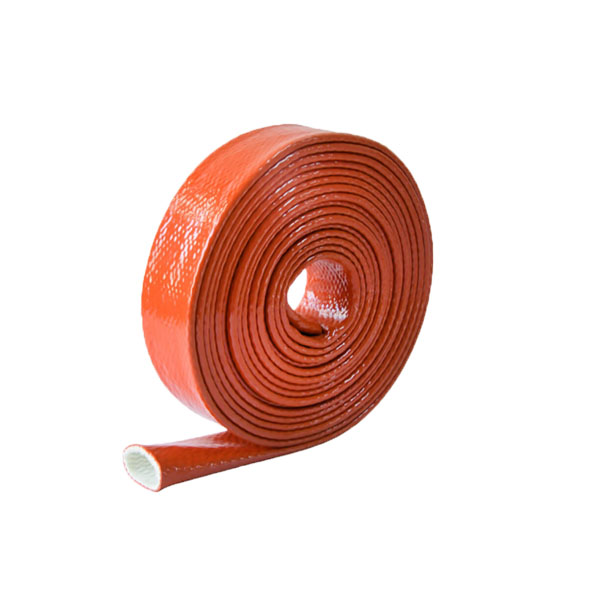 Fire Sleeves
Key Features:
Oil and water resistant
Can be shaped to fit the tightest bends
Includes fire tape to seal sleeve ends
Glass fiber sleeve with silicone rubber coating.
Perfect for insulating wires,oil & fuel linesProtects against
dirt and road grime.
Withstands up to 1650℃ ambient heat.
Withstands 560℃ of direct continuous heat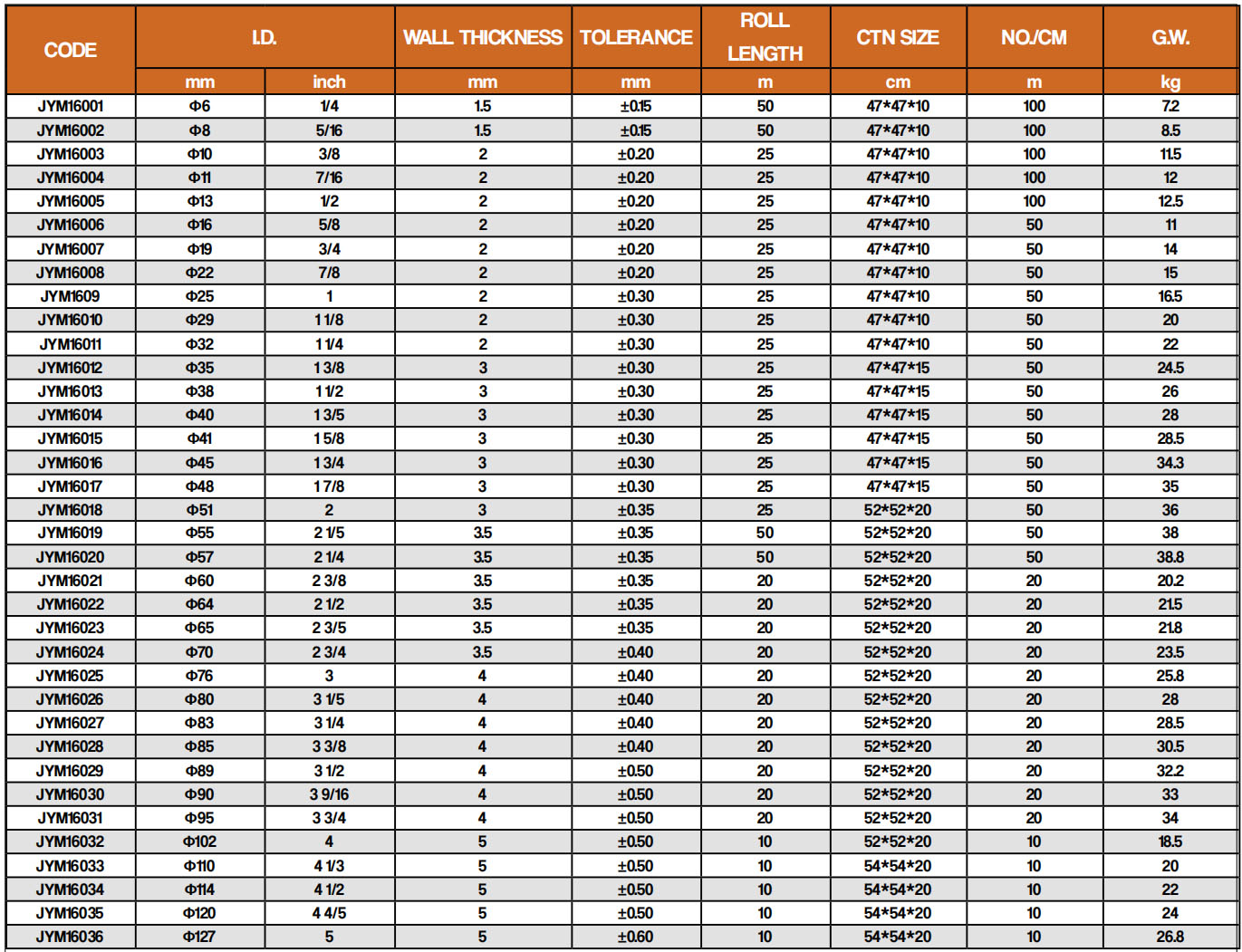 Characteristics of  Fire Sleeve:
Fire sleeve is the perfect cover to protect hydraulic hoses,oil lines and wiring bundles.
Made of braided fiberglass yarns in a flecible substrate, it is then coated with a high quality silicone rubber. Resistant to hydraulic fluids, lubricating oils, and fuels. The fire sleeve is designed to protect hoses, wires and cables from the hazards of high heat and occasional flame. The Fire Sleeve protects continuously to 260℃/500℉ and will withstand a molten splash at 1300℃.