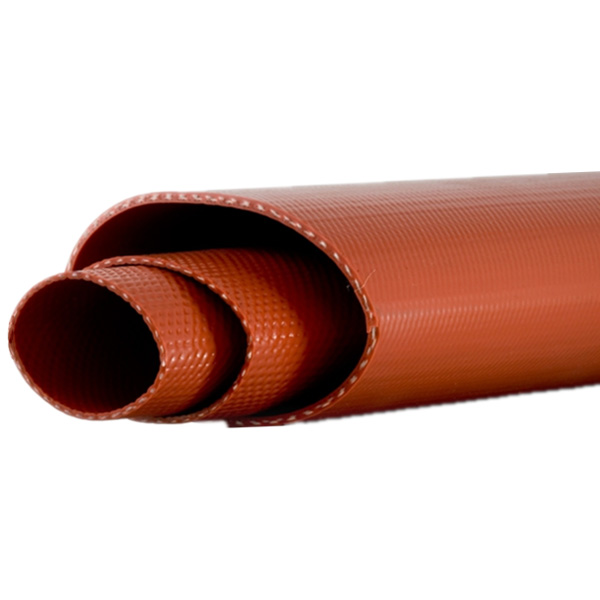 Heavy Duty Layflat Hose
Construction:
The tube/cover are flexible and durable PVC, reinforced with 3-ply high tensile polyester yarns, one longitudinal ply and two spiral plies spiral weaved together into knots. Both tube and cover are extruded simultaneously (the reinforced braided jacket is infused after weaving instantly) to obtain excellent bonding
Material:
100% Pure PVC and High Strength Polyester Yarn.
Application:
Mainly used for high pressure sprinkling & dewatering, underground mining, light chemicals delivery, light gavel or mud discharge, construction dewatering, mining delivery, marine industries and so on.
Temperature Range:
-5℃ -65℃ / 23 ℉ -150 ℉