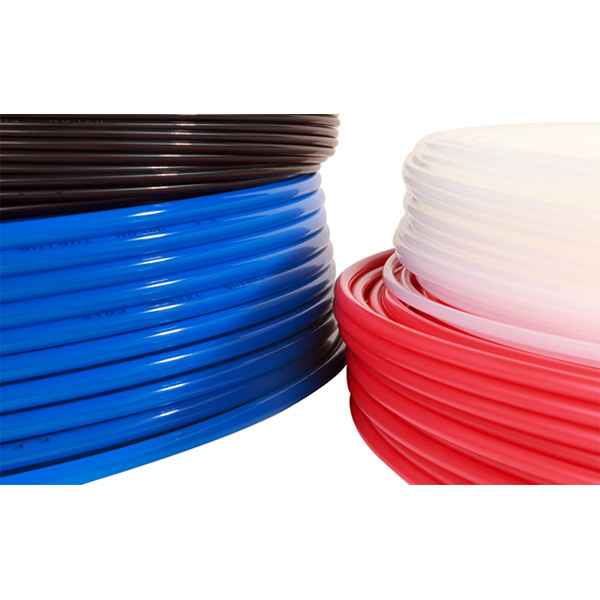 Made of new imported PA12 raw materialwall uniform and precise size·long working life.
Excellent abrasion resistance and weathering resistance
High elasticity'excellent low temperature performance and hydrolysis resistance.
Working pressure 2.0MPa in 23℃·
Min burst pressure 5.5MPa in 23℃
Operating temperature range-40℃~+120℃,
Recommended temperature range-30°℃~+85℃
Chemical resistance, pH value 4~9
Working medium: air, water, lube, gasoline, chemical solvents, etc.