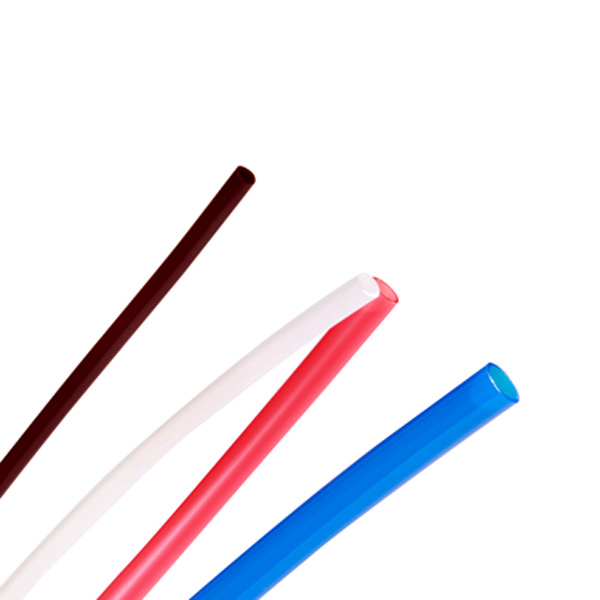 Made of new imported PA6 raw material'wall uniform and precise size, long working life.
High pressure resistance' good mechanical properties' good ageing behaviour.
Working pressure 2.0MPa in 23℃
Min burst pressure 6.0MPa in 23℃
Operating temperature range-30℃~+120℃
Recommended temperature range -20℃~+85℃.
Chemical resistance, pH value 4~9
Working medium: air, water, lube, gasoline, chemical solvents, etc.