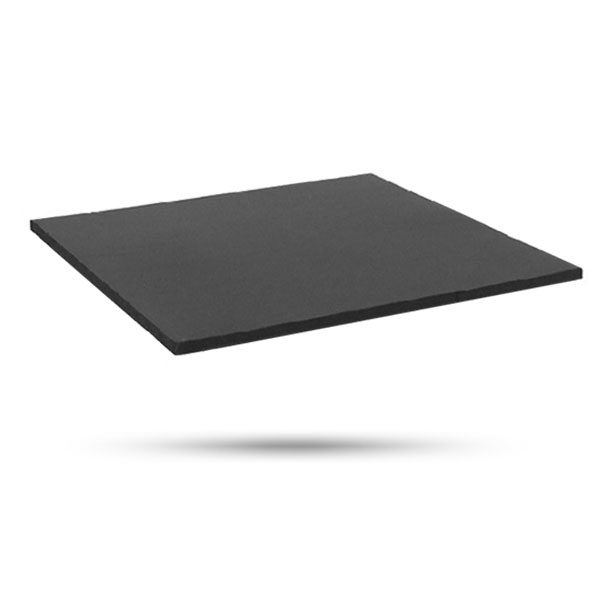 Butyl Rubber Sheet
Applications
Flooring mat,
Decoration in different place.
Table top.
Features
Very good weathering resistance. Low gas and moisture permeability. •Poor resistance to petroleum based oils and fluids
High impermeability to gases,ozone, ultra violet light and weathering. •High chemical resistance and is particularlygood where high or low temperature prevail. Butyl has moderate resistance to abrasion and compression set.
Resistance to chemicals, resistant to most inorg anic products, highly resistance to mineral acids, alkalines and aqueous acids.
Not recommended to use in contact with oils or hydro carbon solvents

Note:
1)All Colors available
2)Cloth Insertion, Nylon Insertion Available
3)Cloth Impression finish available
4)Specification and dimension on the customer's request.
5)The test methods are corresponding with ISO standard.
6)We can design the product formula according to all kinds of specification to satisfy our customers.