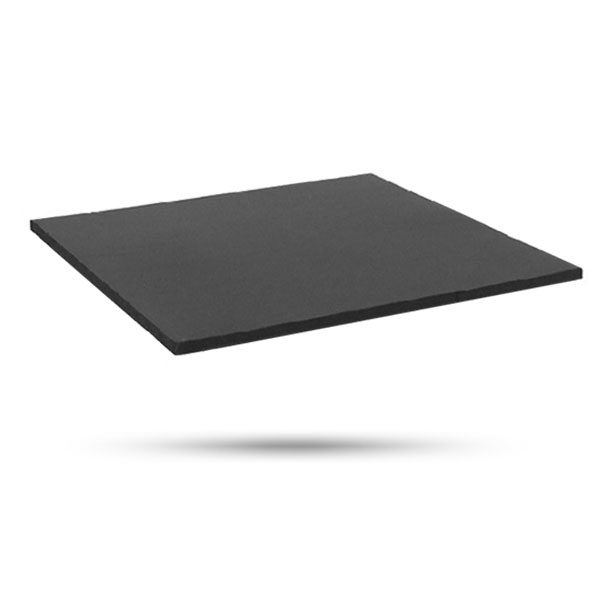 EPDM Rubber Sheet
Applications
Gaskets, seals,o-rings,washer.
Mining industry.
Waterproof in bridge, construction and roof.
As floor and mat.
Features
Excellent resistance to heat, ozone and sunlight.
Good resistance to alkalis, acids and oxygenated Solvents.
Superior temperature flexibility.
Excellent resistance to water and steam,highly extendable.
Note:
1)All Colors Available
2)Cloth Insertion, Nylon Insertion Available
3)Cloth Impression finish available
4)Specification and dimension on the customer's request.
5)The test methods are corresponding with ISO standard.
6)We can design the product formula according to all kinds of specification to satisfy our customers.