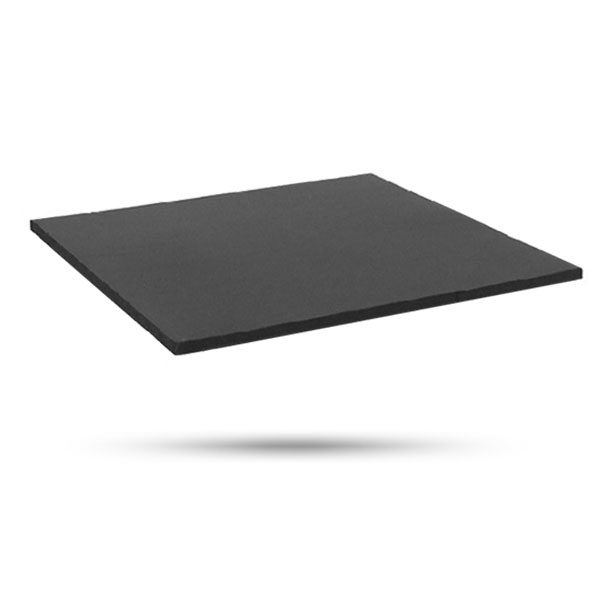 CR RUBBER SHEET
Applications:
Gaskets, seals, o-rings, washer.
Features:
-30℃ -120℃ working condition,in oil media  as(moto r oil,kerosene, gas,lubricated oil) with sealing and anti-swelling property).
Superior resistance to ozone, weather and heat.
Excellent resistance to mechanical and abrasio properties.
Resistance to alkalies and acids

Note:
1)All Colors available
2)Cloth Insertion, Nylon Insertion Available
3)Cloth Impression finish available
4)Specification and dimension on the customer's request.
5)The test methods are corresponding with ISO standard.
6)We can design the product formula according to all kinds of specification to satisfy our customers.