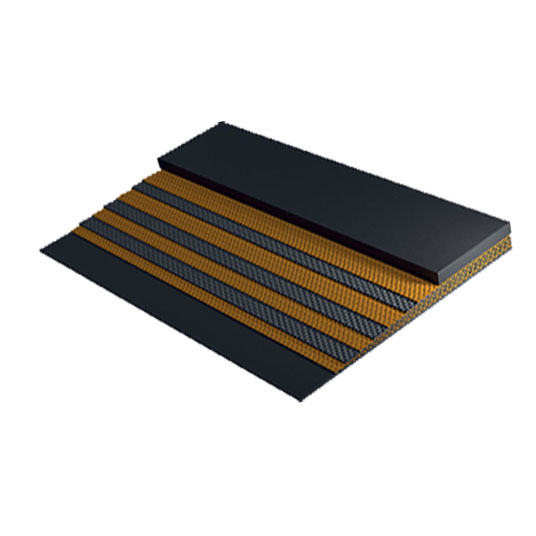 EP Conveyor Belt
Performance:
Polyester conveyor belt also called EP conveyor belt, who's tension resistant body is canvas woven by polyester in warp and poly-amide in weft.
The belts have characteristics of low elongation in wrap and good through ability in weft, good water proof and good wet strength,no mould,suitable for medium,long-distance and heavy load transportation of materials.
Features:
Because of the high initial modulus of polyester, the belts can choose a relative low safety factor.
We provide various types of polyester conveyor belt with excellent quality and competitive price.