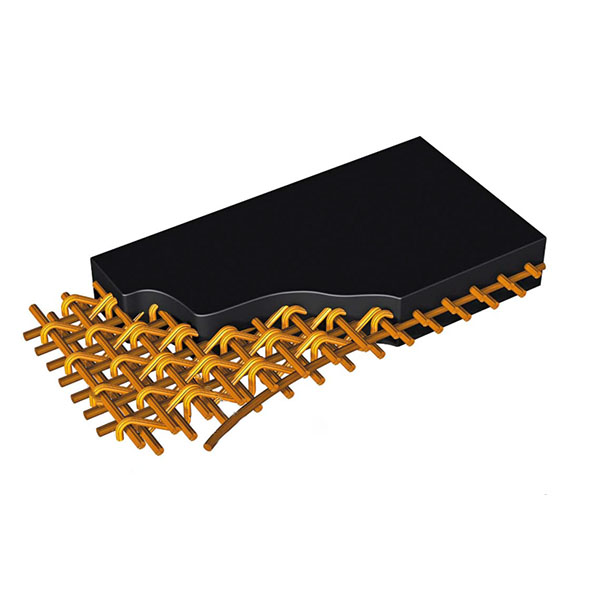 Straight Wrap Conveyor Belt
Features:
Greater rip, tear and impact resistance.
Straight Warp Conveyor Belt with high strength and low stretch.
Excellent load support, troughability and tracking.
Fabric Type:
SW315, SW400, SW500, SW630, SW800 etc.

Straight Warp Conveyor Belt has a polyester warp yarn for excellent strength with minimum stretch.  Also, polyester has excellent chemical and heat resistance.  The stability of the polyester makes for superior tracking and the nylon fill yarns of the Straight Warp Conveyor Belt provides for excellent mechanical fastener retention, excellent troughability, and superior rip resistance.
Straight Warp Conveyor Belt  Features
The synthetic fibers yield a higher unit strength and exceptional resistance to abrasion, cutting and snagging. The construction of single-ply increases resistance to flexural fatigue and impacts. Its throughability is much better than a normal fabric. It provides high-carrying capacity and very low stretch. The elongation is approximate 0% at 10% load, hence the belt can be used for long distance conveyor line.