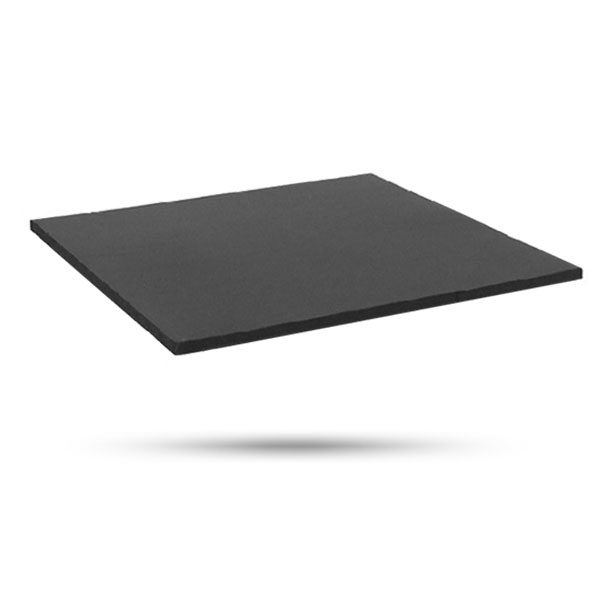 Hypalon Rubber Sheet
Applications
Widely used in military industrial.
Mainly used in producing colorful rubber canoes,bus and rail transit skirt cloth.
Features
Good resistance to ozone,resistant to a lot of chemicals.
Good resistance to high temperature,oil and fire
Very low permeability to air and other gases.
Has moderate resistance to abrasion and compression set.
Has really good tensile strength.
Note:
1)All Colors available
2)Cloth Insertion, Nylon Insertion Available
3)Cloth Impression finish available
4)Specification and dimension on the customer's request.
5)The test methods are corresponding with ISO standard.
6)We can design the product formula according to all kinds of specification to satisfy our customers.