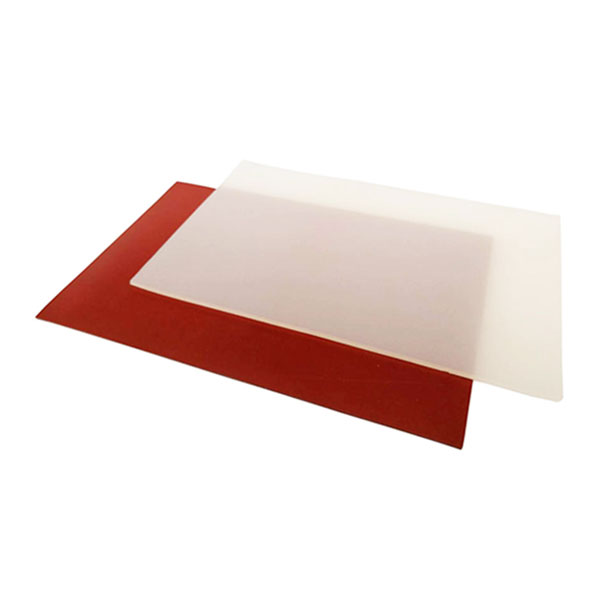 Silicone Rubber Sheet
Applications
Work in low and high temperature environment from -60ºCto+250ºC.
Available for gaskets, seals, o-rings, washer.
To be used in the chemical industry & the food industry.
Features
Heat resisting,Non-stick,Durable
Good high temperature resistant.
Excellent tear resistant, oil resistant, aging resistant.
Resistance to industrial acid & alkali and good elastic.
Non-toxic and odor.
Inherently fungus resistant material.